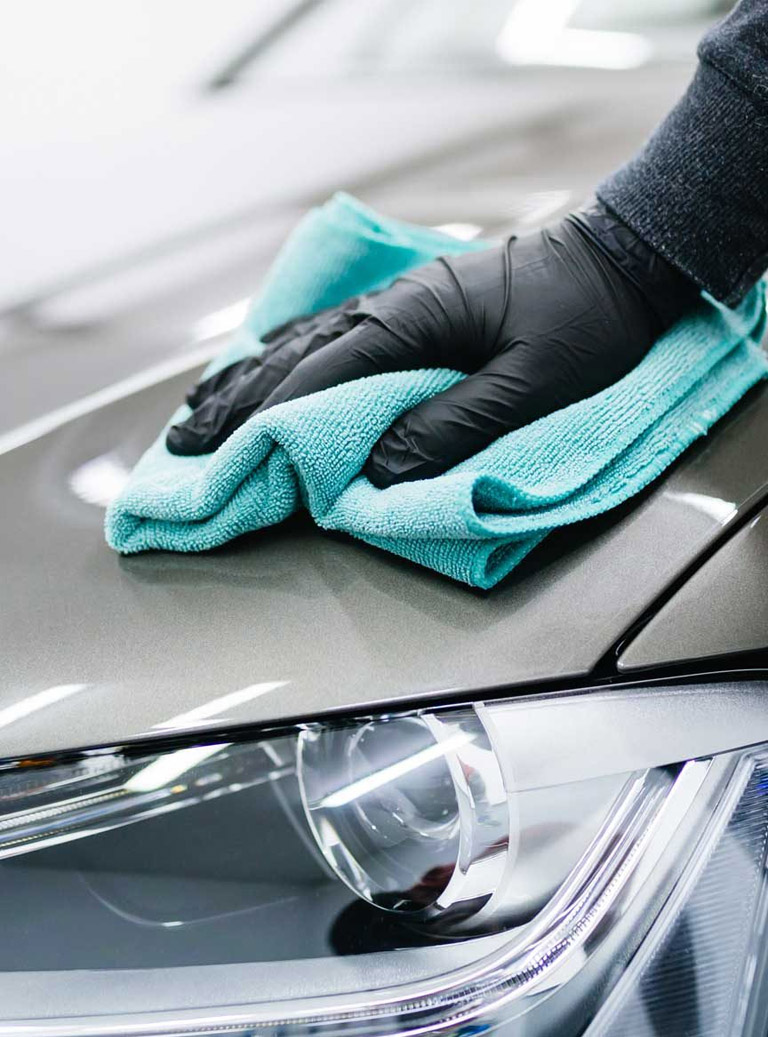 Looking for Car Scratch Removal Services- Here We Are!
Car Scratch Removal
Our Car Scratch Removal technicians throughout are fully trained specialists who offer scratch removal services for your convenience at a reasonable cost. We use the latest system and all of our products are of the highest quality. You don't have to worry about your car scratch repair anymore. Our technicians will take care of them, giving them a completely modified look.
We are the professional Car scratch removal service providers; we offer our services of Car Scratch Removal in Hot Springs California. We provide a safe and satisfactory solution to your vehicle problems.
Let Us Fix It for You!
Whether it's a simple scratch or major damage, our professional technicians are here to fix all your car related problems.
At DHS Mobile Auto SPA, we've established a reputation for excellence in car scratch repair by providing outstanding service and restoring vehicles to look as good as new. We are not just professional repair technicians but also a very friendly service provider.
Importance of Scratch Removal Services!
Scratches and dents can be a real problem as they not only look unsightly, but they can also be the catalyst that leads to a weakening of the metal, and a general downgrade in quality which can compromise the safety of you, your passengers and others on the road. Scratches and dents can also affect the resale value of your vehicle as well. But if your vehicle has endured some wear and tear, well then there's no need to fear. With our Car Scratch Removal service your car could be restored to like-new condition in next to no time.
No matter how careful you are on the road, it's inevitable that your vehicle will suffer some issues over time. At DHS Mobile Auto SPA, we remove scars in the comfort of your own garage and with our car scratch repair service, you will be saving your time and money. Having a professional scratch removal activity performed on your vehicle will give it an impressive fresh look and restore it to its former glory.
Advantage of DHS Mobile Auto Spa's Scratch Removal Services!
Get the most advantage out of it with a professional detail at DHS Mobile Auto SPA Car Scratch Removal in Hot Springs California. Take your car back to its original state while making it look like new again. We'll make sure you're happy with the quality of our work when we complete it.
Your vehicle is the investment of your hard work. If you love your car and want to make it look as good as the day you bought it, our scratch repair service is the only way to go. With our high-quality professional detailing services, we can restore your vehicle to showroom standard and increase its potential value dramatically.
We offer a high-quality service at a very affordable price. We can help you keep your car looking at its best. We can provide a Professional and Quality Car Scratch Removal Service that you can trust.